Accommodations
Hilton Westchester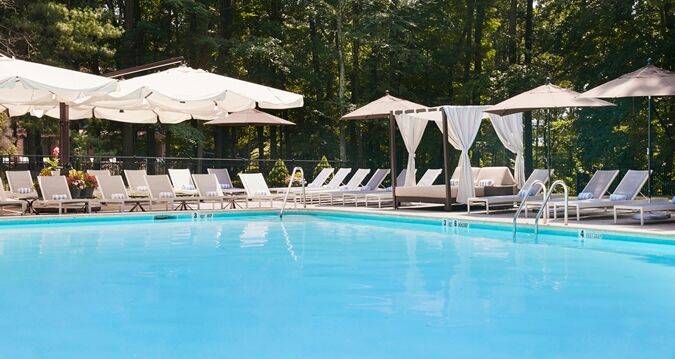 699 Westchester Ave, Rye Brook, NY 10573
(914) 939-6300
When making reservations by phone, please ask for the Casey/Hines room block. For online booking, please use the link below to get the discounted rate.
Courtyard by Marriott Rye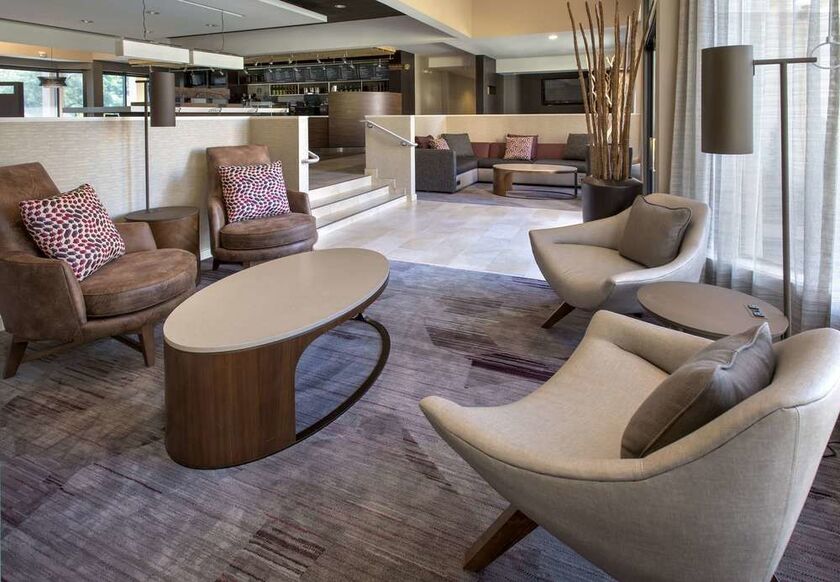 631 Midland Ave, Rye, NY 10580, USA
914-921-1110
Travel and Transportation
Getting to and from the Wedding!
Hilton Westchester and Courtyard Marriott
There will be transportation provided throughout the afternoon and evening. Buses will be shuttling guests from the hotels to the church and to Whitby Castle for the reception starting at 2:00 p.m. Following the reception, there will be buses provided back to the hotel.

Rye Metro North Train Station
Rye, NY 10580, USA

The Courtyard Marriott is located 5 minutes and the reception is close to 7 minutes from the Rye train station. The train ride takes about 45 minutes to get from Grand Central to Rye. Trains run frequently and the schedule can be found on the link below.
Things to Do
Playland Park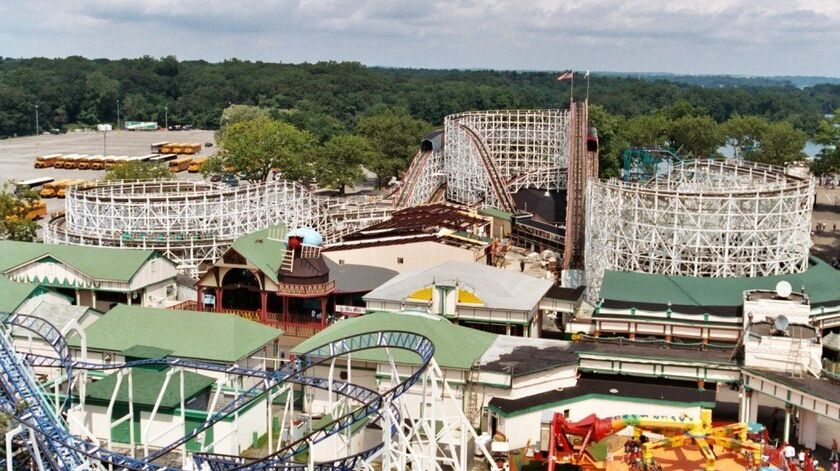 1 Playland Pkwy, Rye, NY 10580, USA
(914) 813-7010
Rye Playland Beach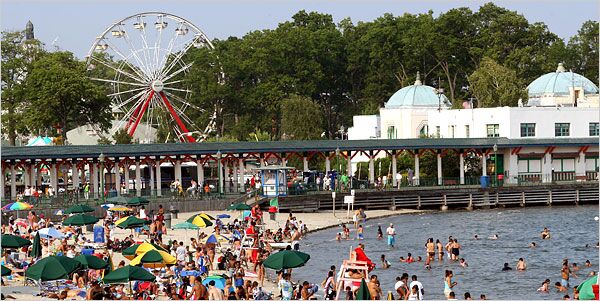 Rye Playland Beach, Rye, NY, USA
(914) 813-7010
Boutique Shopping Area / Our Favorite spots!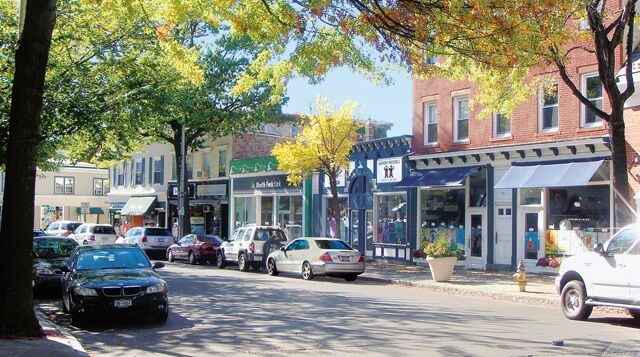 Purchase Street, Rye, NY, United States

Best Burger: Ruby's Oyster Bar and Bistro
45 Purchase St, Rye, NY 10580
Best Bagel: Hand Rolled Bagels
17 Purdy Ave, Rye, NY 10580
Best Bar and Pub Fare: Rye Grill and Bar
1 Station Plaza, Rye, NY 10580
Best Fish: Morgans Fish House
22 Elm Pl, Rye, NY 10580
Best Pizza: Sunrise Pizza
7 Purdy Ave, Rye, NY 10580
Best Fried Food and Take Out: Garden Catering
140 Midland Ave, Port Chester, NY 10573

Best Italian: Aurora
60 Purchase St, Rye, NY 10580

Best Ice Cream: Longford's Ice Cream
4 Elm Pl, Rye, NY 10580